Check out this documentary that tells the story of the struggle of the community of La Primavera in the municipality of San Cristobal, Alta Verapaz, to recover the land on which they have lived for generations. Despite receiving land titles in 2015, the struggle faces new challenges. The community is member of UVOC.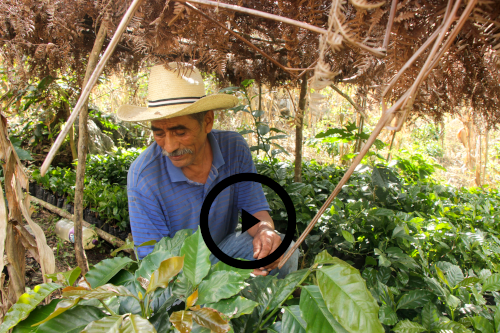 Location
Departments of Alta and Baja Verapaz.
Area of ​​work and rights defended
UVOC is an indigenous and peasant organization dedicated to the defence and promotion of access to land for the peasant population in the departments of Alta and Baja Verapaz.
Description of the problem
The UVOC has 367 affiliated communities (about 50,000 families); 98% of which are indigenous maya Q'eqchi ', Poqomchi' and Achi. Among other activities UVOC provides legal advice to numerous rural communities to legalize land, accompanies them in processes to defend their right to land, and participates in dialogue processes in the hope of finding solutions to agrarian conflicts.

PBI has been accompanying UVOC since 2005, following threats and serious intimidation against some of its members. In the few last years the accompaniment of UVOC has been extended to some of the communities that the UVOC advises, with PBI carrying out regular visits to the communities of Finca La Primavera, San Miguel Cotoxjá, Nueva Seamay, Aldea de San Nicolás, Santa Inés and Tres Cruces. These communities, which peacefully pursue the legal right to land they inhabit, suffer constant threats of eviction and intimidation by companies working in the region, as well as processes of defamation and criminalization. At the same time, however, a number of the communities are engaged in dialogue with local authorities to find negotiated solutions. As a result of one of these processes, 279 families of Finca La Primavera received land titles in July 2015 for 11.93 caballerias of land (which is roughly 160 hectares). The accompaniment of PBI contributed to keeping the space for dialogue open between the families and the State for the peaceful resolution of this conflict.
Related Information
Criminalization of community leader
UVOC: 40 years of resistance, organization and struggle (Boletín 44, December 2020)
After 15 years of peaceful struggle, La Primavera Poqomchi' families recover their ancestral land (Boletín)