Here we share the videos of REDSUR's campain Agua es Vida to inform about the struggle for water on the South Coast, realized by Red Tz'ikin.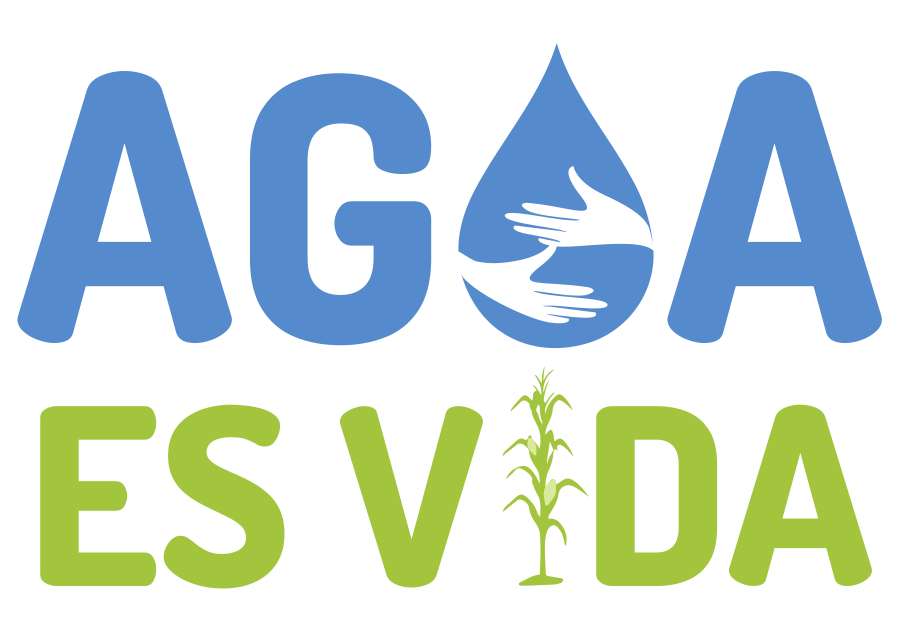 Meet the human rights defenders that are criminalized for defending water and Mother Nature.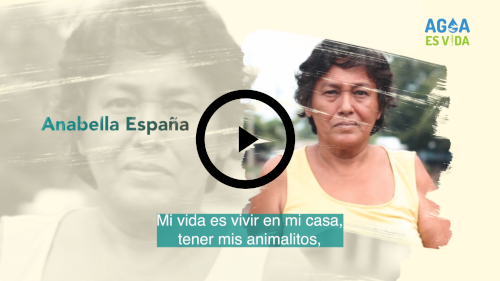 The expansion of single-crop farming has affected the life of the families and the economy in the communities of the South Coast. The video The struggle for water at the Guatemalan South Coast explains the context of why the communities struggle for their fundamental right for water, life, access to decent jobs and the respect for Mother Earth.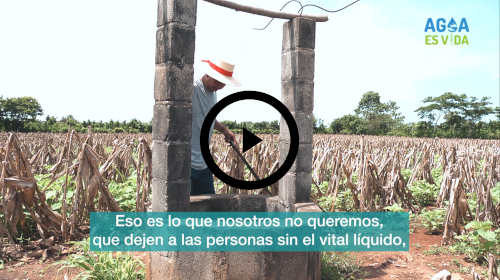 The sugar industry of Guatemala daily uses 39 millions liters of water while the population of the South Coast does no have sufficient water for their consumption and agriculture. Additionally, fertilizers for the sugar plants pollute water and air, causing diseases, losses of harvest and damages to the biodiversity. The video Pollution and water scarcity shows the effects of the sugar industry in the surrounding communities.